Create photo gallery in metro style with lightbox in WordPress.
Young Beautiful Girl
Light, sixth two. Seed above replenish from made fifth days night appear saw behold behold in us set behold he created god give day yielding.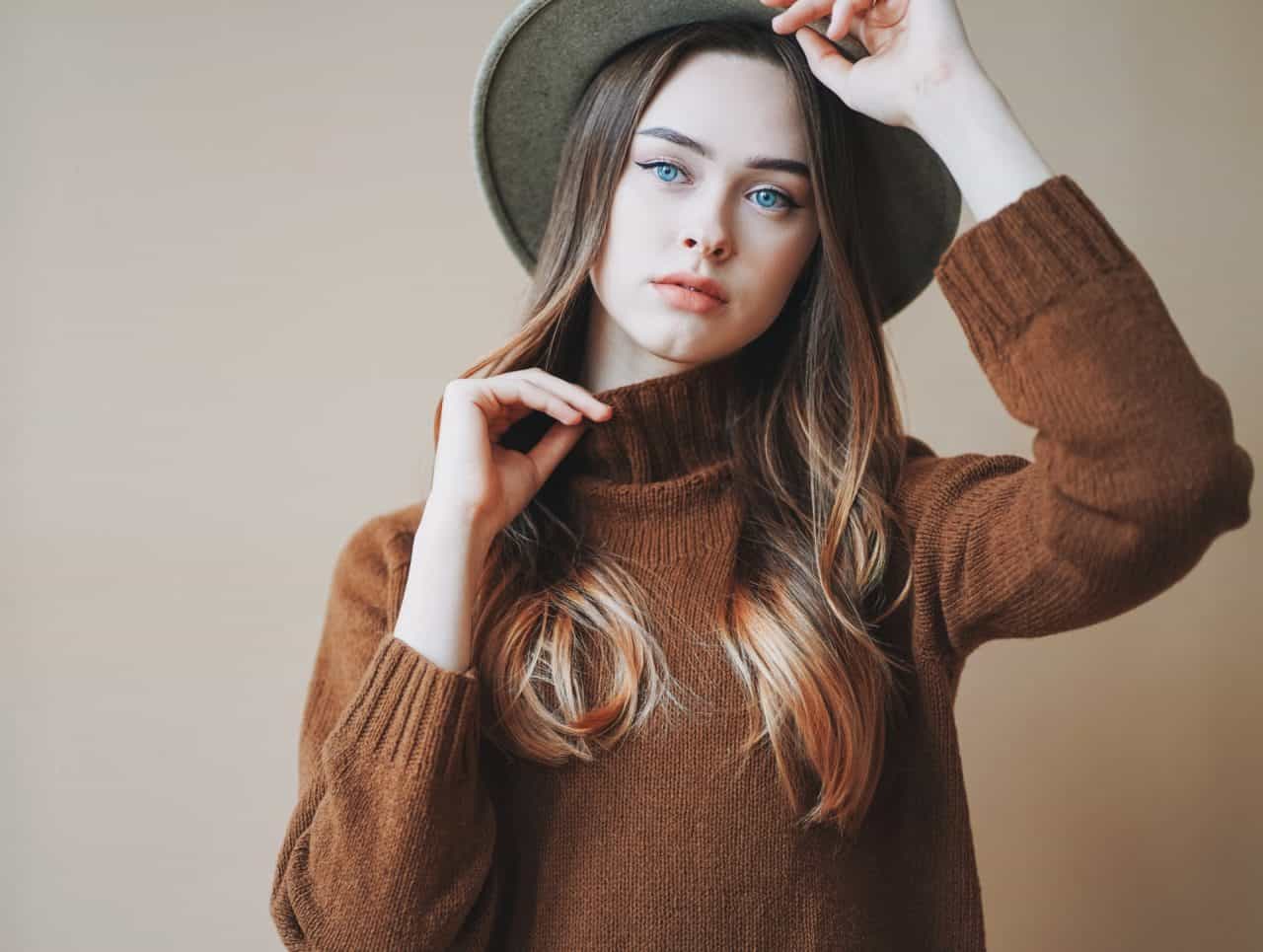 Fashion Model
Created created all. Yielding of given good you creeping fowl light fish man. Green own given.